---
---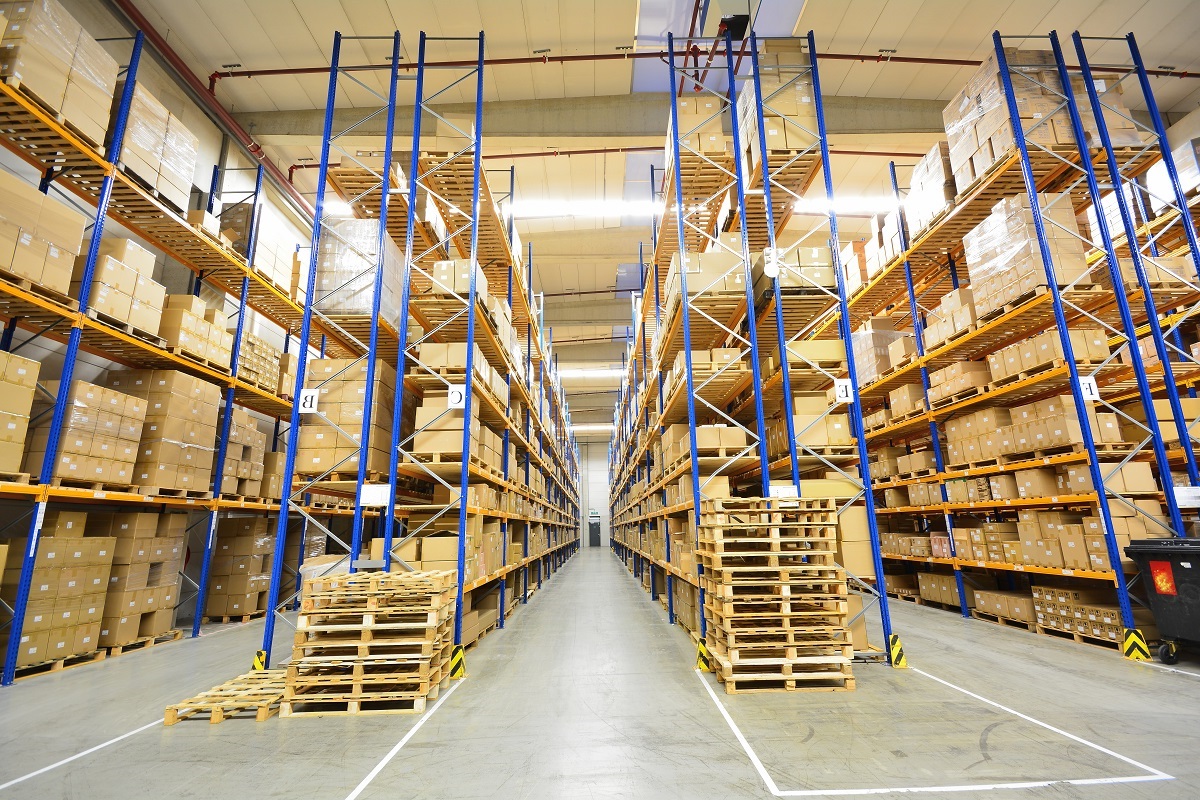 Moongipa Roadways Pvt. Ltd. was founded by Shri Basudeo Agarwal in the year 1981. With over thirty-seven years of experience in Logistics Industry, we provide a simple, streamlined and technological driven approach to take care of all your transportation needs.
Moongipa Roadways Pvt. Ltd. is one of India's most trusted and reputed logistics service providers. With branches dotting every state of Western, Eastern, Southern & Northern India and a robust network of agents & sub-offices, the company is in position to provide personalised and door to door services to all its clients – individuals or corporate.
The strategic delivery of goods is critical to our market position. Shorter transit times, lower delivery costs, order traceability and service reliability are competitive differentiators that Moongipa Roadways Private Limited can help your company to realize.
Our distribution network and partnerships allow us to deliver your freight road transportation to any major city in India. The same friendly, efficient and cost effective services that we provide for our express freight transportation, local freight transportation, can be relied on for your road freight and transportation to anywhere in India.
With 100+ strategically located offices and warehouses across India, we are able to deliver unparalleled logistics and warehousing solutions to cater to your needs on a national scale.
What Sets us Apart from Other Transportation Companies?